Who We Are
MindOnMap is one of the leading roles in providing people a constant flow of creativity and bringing order to life. MindOnMap aims to provide the best user experience to customers with the spirit of pursuing excellence. We have billions of wonderful users who come from all over the world.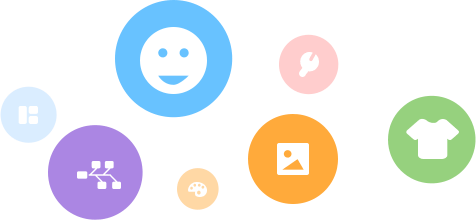 MISSION
Our Mission
We are dedicated to improving our mind map tool to meet all your needs and demands. We hope customers can enjoy quality service while using the mind map product. MindOnMap will be always working for your convenience and take your feedback seriously.
No matter what situation you are in, we can provide necessary help for you. MindOnMap hopes to make your life more methodical and creative!
Creativity
Unleash your creativity on a blank canvas and add flavor with the elements provided.
Detail
Provide the full screen mode to help you focus and improve user experience constantly.
Intuitive
Enjoy the easy operation with the powerful features provided. Everyone deserves a try.
Flexible
Export your finished mind map as multiple formats and share it with ease.