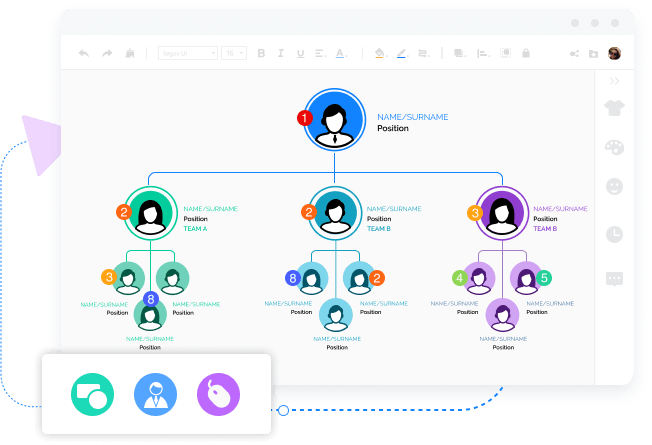 Use Org Charts to Visualize Your Company Structure Clearly
What is an organizational chart? In short, an organization chart is a visual form to present your company structure on a page. Through this chart, you can see the position of each person intuitively. Hence, if you need to make an org chart to analyze your company's human resources, you can use MindOnMap Organizational Chart Maker, which is easy to use. And this tool offers a feature enabling you to add icons to the chart to highlight people's positions. You can also change each node's shape to make your team organization chart more visual.
Create Org Chart
Vary Appearances of Organizational Chart with Occasions
If you want to make your organizational charts look different based on various occasions, you must choose MindOnMap Org Chart Maker Online and have a try. When using this tool, you can select the background color and background pattern as you like. You can also change the color of lines and texts and the font style and size of texts. For example, if you need to make a presentation among your collages and managers using an org chart, you can create the chart in a more formal style. If you have no idea about the style of your org chart, MindOnMap provides various themes.
Create Org Chart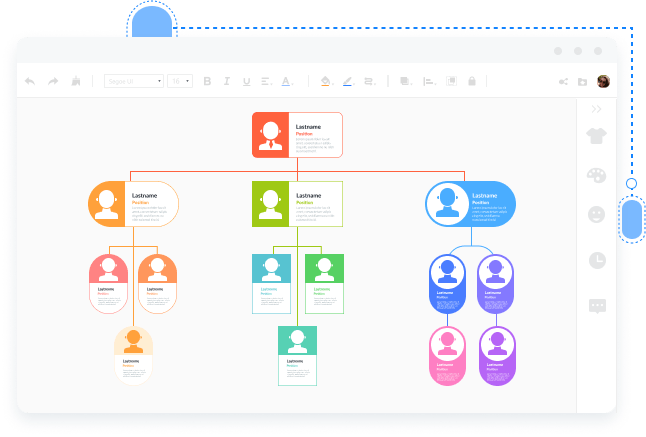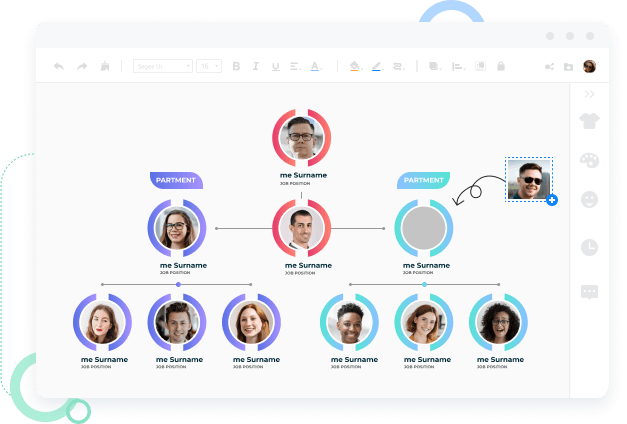 Insert Your Images to Make Professional Org Charts
Making a professional organizational chart always needs people's head portraits. And luckily, MindOnMap Org Chart Maker supports inserting images into your organization charts with ease. When inserting photos, you can pick the position you want to put images based on your needs. And after adding pictures to your org chart, you can resize these pictures as you like. Besides, in the Flowchart function of MindOnMap, there are various figures of occupations. Moreover, if necessary, you can insert the GIF into your charts in MindOnMap.
Create Org Chart
Why Choose MindOnMap Organizational Chart Maker
Insert Links

If you need, you can insert links of pages into your organizational chart to give it more information in MindOnMap.

Encryption Sharing

MindOnMap Org Chart Creator enables you to encrypt the link of your chart for sharing securely.

Save While Making

When you use MindOnMap Org Chart Creator, the content will be saved automatically during the process of making.

100% Online

Using this tool, you can make organization charts online without installing any software or launcher.
How to Make an Organizational Chart Online
Step 1. Log in MindOnMap
To begin, please click the Create Org Chart button and sign in MindOnMap.
Step 2. Select Org-Chart Map
Then you can switch to the New tab and choose the Org-Chart Map (Down) button.
Step 3. Insert Images
Next, you can edit the content and insert images by clicking the Image icon.
Step 4. Export and Share
After making the org chart, you can click the Export button to save it to the local or click the Share button to share online.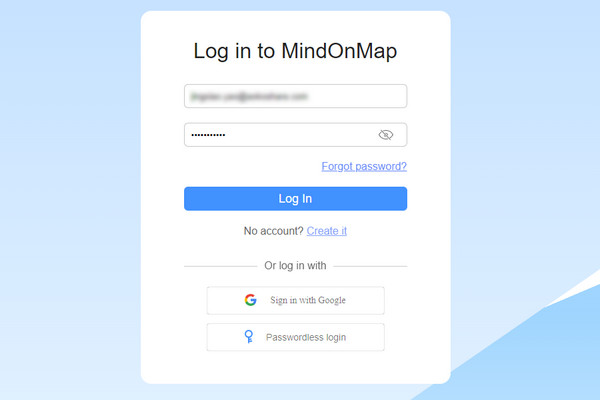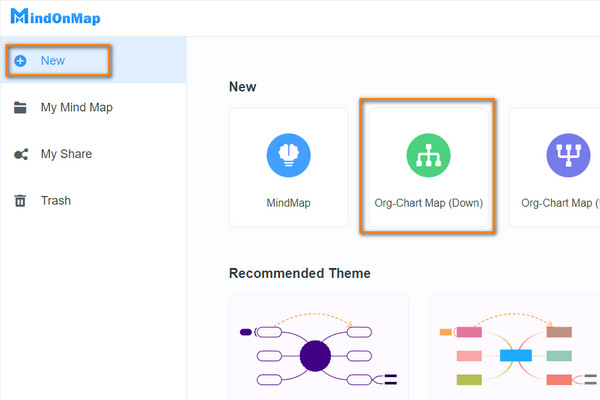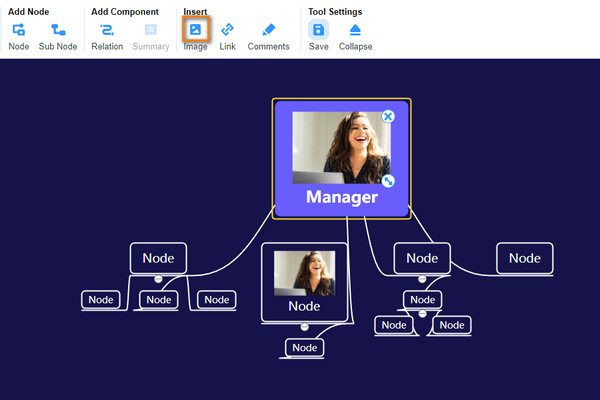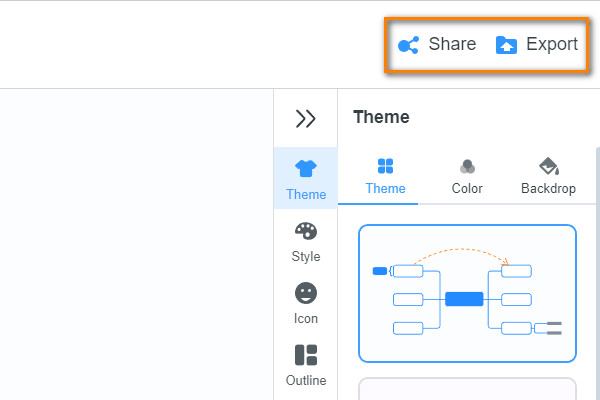 Organizational Chart Templates from MindOnMap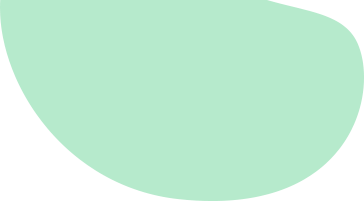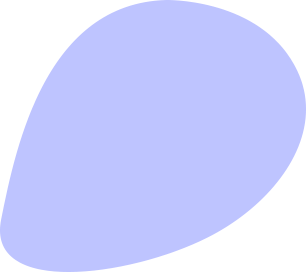 User Reviews
Check what our users say about MindOnMap and try it yourself.
Daisy

I am an HR manager in my company, thank MindOnMap Organizational Chart Maker a lot because this tool is easy to use and helps me create many professional org charts.

May

MindOnMap Org Creator is the most accessible organizational chart making tool I have ever used. And it provides various themes which let me make appealing org charts.

Jason

What a great org chart creator! To be honest, I am a beginner at making organizational charts. But this tool with multiple functions is so easy to use that I can create org charts well.
FAQs About Organizational Chart Maker Online
What does an org chart do?

An organizational chart can display the structure of a company or an organization on a page, making the company structure more clear.

What are the seven types of organizational charts?

Seven types of organizational charts are network org structure, matrix org structure, functional org structure, divisional org structure, team-based org structure, hierarchical org structure, and horizontal org structure.

What are the six key elements of organizational structure?

Six key elements of organizational structure are work specialization, elements formalization, command chain, span of control, departmentalization and compartments, and centralization and decentralization.