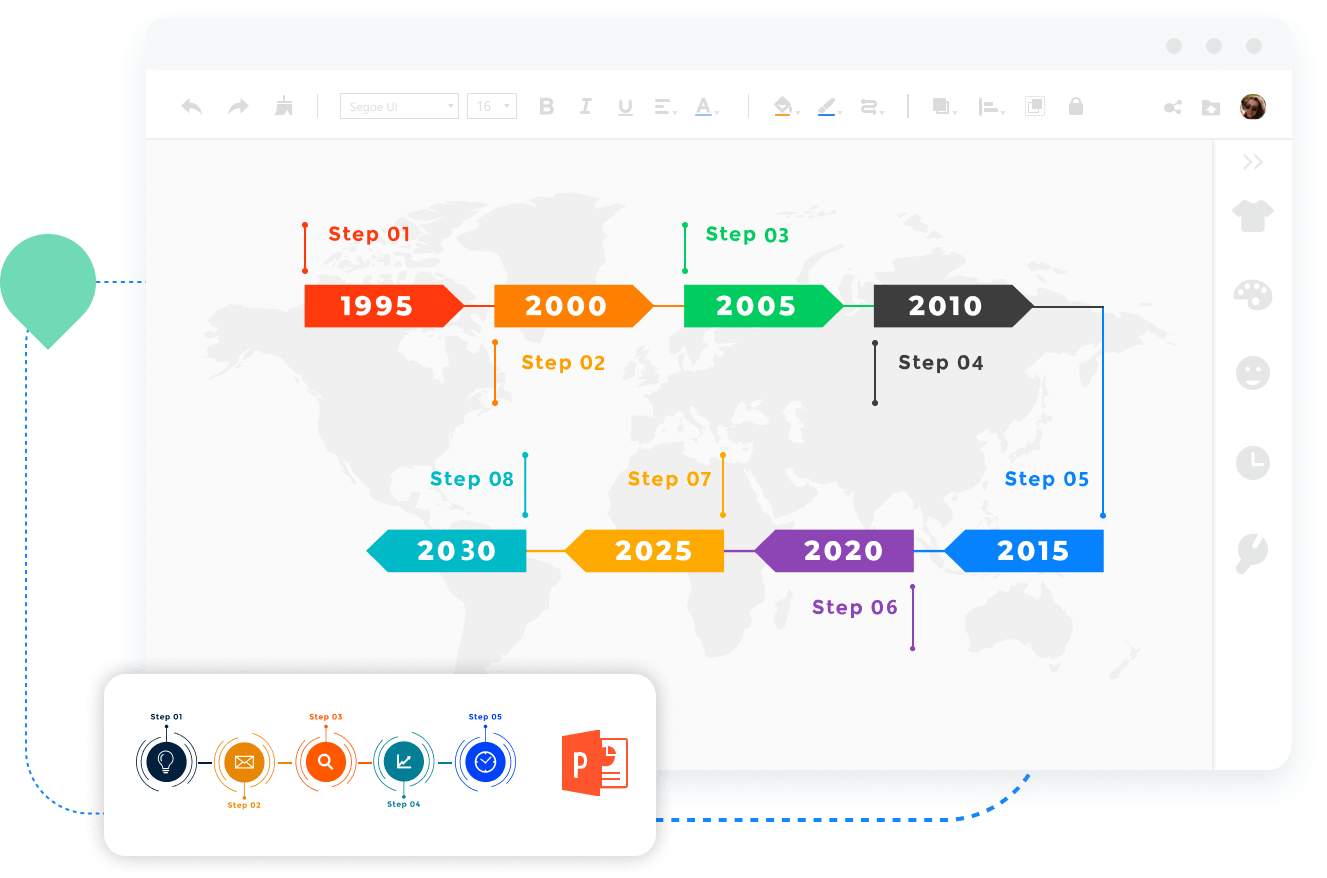 Make Timeline Easily for Multiple Needs
What is a timeline? A timeline is a display way of the event based on its chronological sequence. It makes the development of the event clearer. When you are learning about a historical event, you can make a timeline of this event for a more profound memory. When you plan a new project during working, you can create a timeline to schedule the project. MindOnMap Timeline Maker Online can meet these needs even more. In addition, because of its high integration and straightforward interface, you can use this tool to make a timeline for the presentation.
Make Timeline
Customize Timeline Using Various Templates & Texts
Want to make your timeline's appearance unique and outstanding? Be tired of designing timelines for different types? MindOnMap Timeline Maker Online provides you with multiple timeline templates that can satisfy your various needs. Besides, you can select different colors and fonts for your texts. And you can control the size of the text. Moreover, you can use MindOnMap Timeline Maker Online to choose the color for the lines of your diagram.
Make Timeline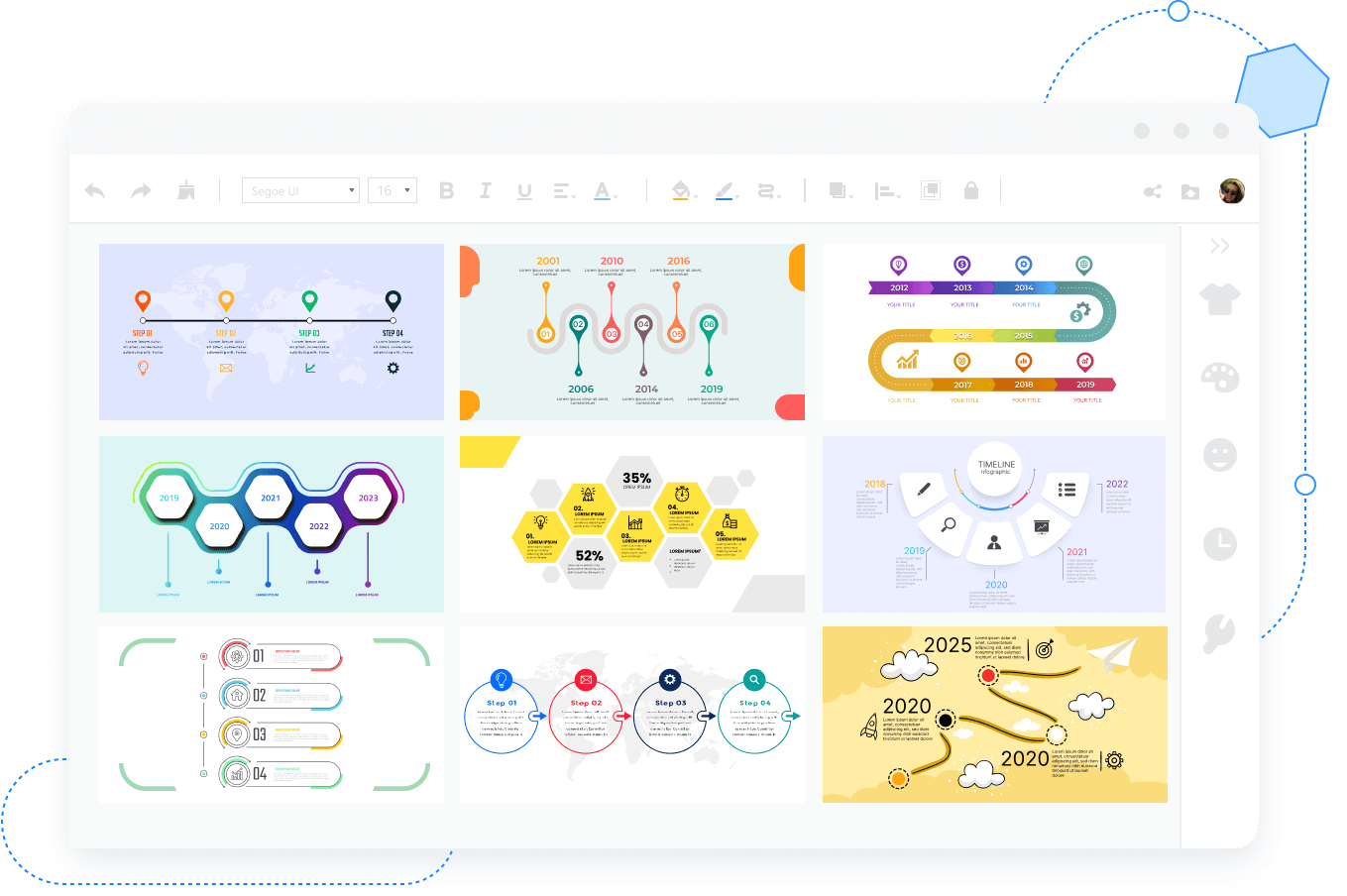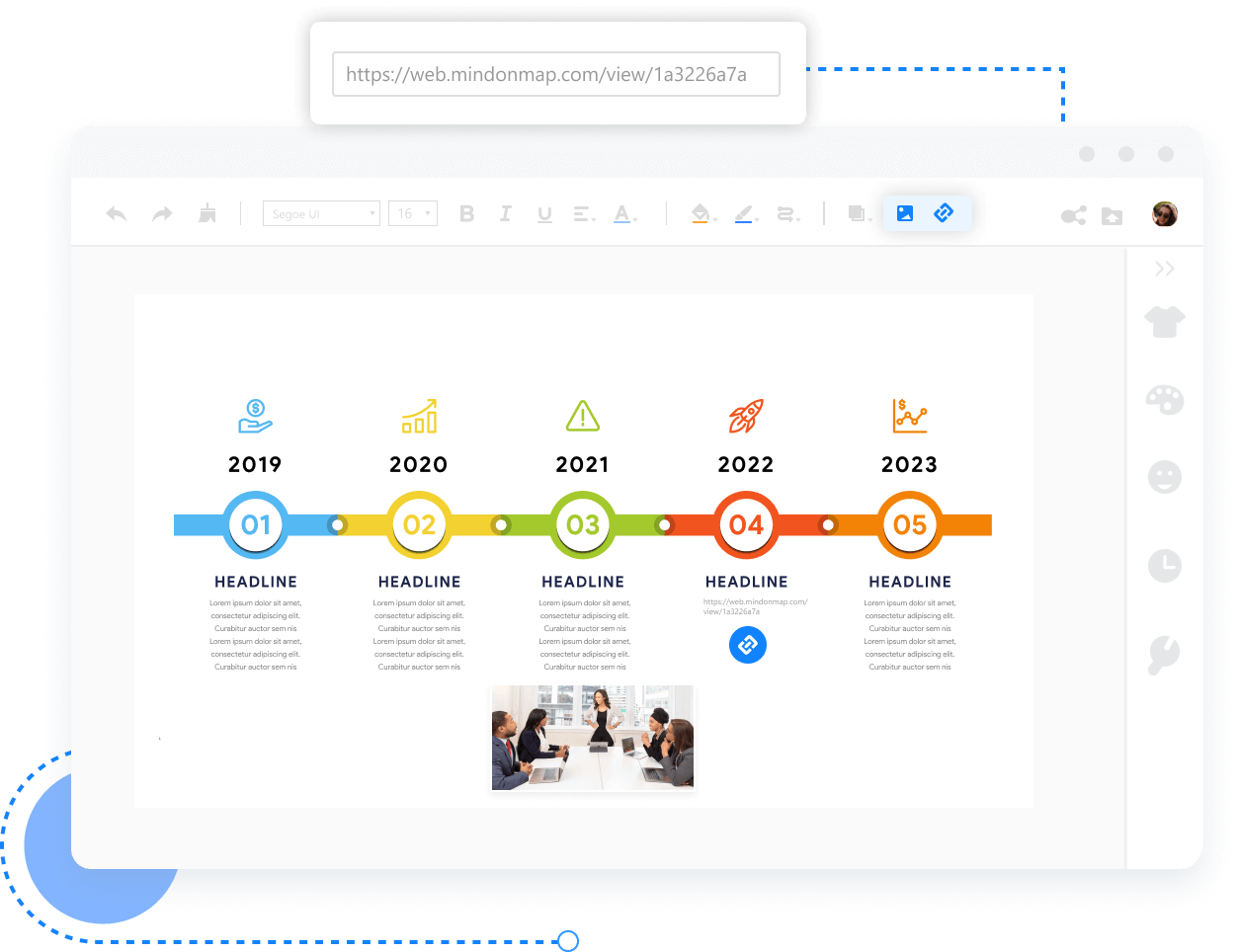 Enrich Your Timeline by Inserting Images & Links
When making a timeline about a complex and agelong historical event, you may have trouble making the timeline comprehensive and precise. In this case, you can use MindOnMap Timeline Maker Online. This timeline creator enables you to Easy to Uses and links without any limitation to enrich your timeline. For example, you can insert introduction pages of some historical figures from Wikipedia.When making a timeline, you may need to make multiple versions as time goes on. And luckily, in the Flowchart function of MindOnMap, you can check the history versions easily.
Make Timeline
Why Choose MindOnMap Timeline Maker
Easy to Use

MindOnMap Timeline Maker Online has a straightforward interface and user guides, which is easy to use.

Secure to Use

MindOnMap promises to protect your privacy with developed safety technology.

Easy to Share

You can share your timeline with your friends, classmates, and colleagues by generating the timeline link and copying it.

No Download

MindOnMap Timeline Maker Online does not need you to download any software or plugin on your computer.
How to Make a Timeline Online
Step 1. Sign in to MindOnMap
First, you should enter the official page, click the Make Timeline button, and sign in using your email.
Step 2. Choose Timeline Template
Secondly, you can click the New button and pick out a suitable template to start creating a timeline.
Step 3. Add Events
Then you can click the Node icon to add nodes and fill in the text based on your needs.
Step 4. Export the Timeline
Finally, you need to click the Export button and choose the file format to output your timeline.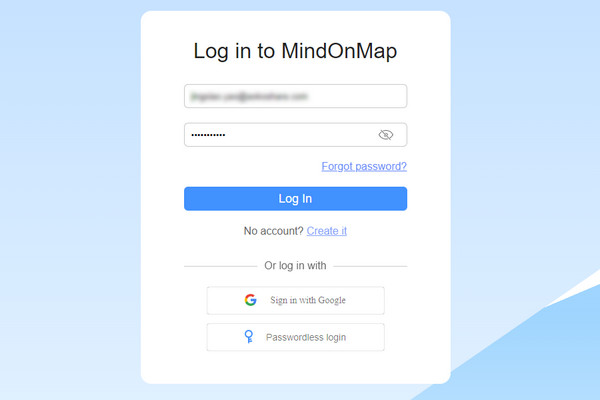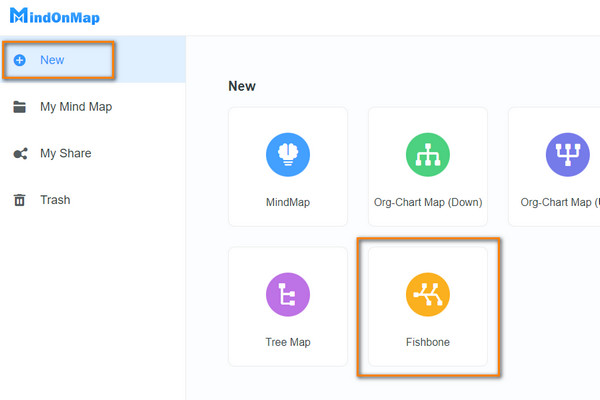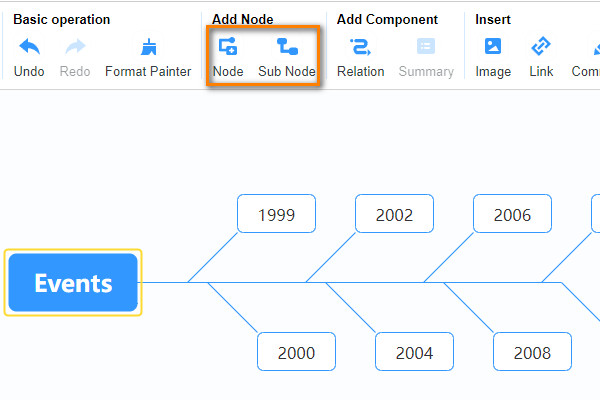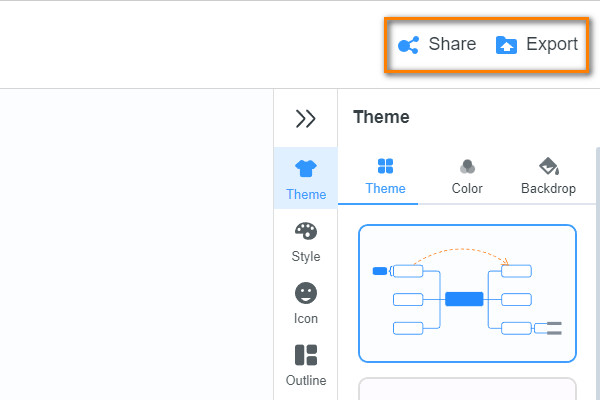 Timeline Templates from MindOnMap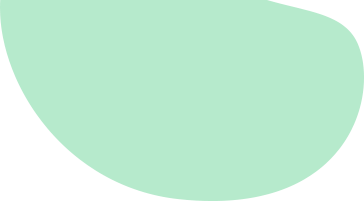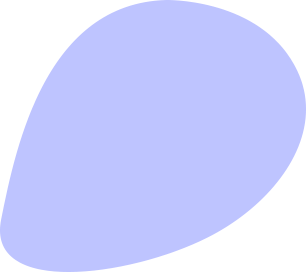 User Reviews
Check what our users say about MindOnMap and try it yourself.
Carrie

I like using MindOnMap Timeline Maker Online to Make Timelines because it is easy to use, and its functions are helpful.

Emma

MindOnMap Timeline Maker Online is a fantastic timeline creating tool for it has many features but does not need you to install anything on your computer.

Freeman

Occasionally, I found MindOnMap Timeline Maker Online and had a try. It is great! As a beginner, I can grasp ways of using it quickly.
FAQs About Timeline Maker Online
What is a simple definition of a timeline?

A timeline is a table that lists significant events for years within a particular historical period.

How do you make a timeline step by step?

Firstly, you need to choose a great timeline creator, such as MindOnMap Timeline Maker Online. Then you can select a suitable templet and add events to your timeline.

What are timelines used for?

A timeline is an important tool for people who want to describe the chronology of events or activities. You can use it to make plans, study, research, etc.