Draw Your Ideas Visually on a Mind Map
MindOnMap is free online mind mapping software based on the human brain's thinking patterns. This mind map designer will make your mind mapping process easier, quicker, and more professional. When you have a lot of ideas about a subject, you can use this mind map maker to make an idea map clearly and visually. Also, this tool's real-time and infinite mind map design will not limit your mind mapping creativity.
Multiple Mind Map Templates for You

We offer practical mind map templates to help you draw ideas quickly, including the tree diagram, fishbone diagram, organizational chart, etc.

Unique Icons to Add More Flavor

You can personalize your mental maps with icons, which clarifies the complex structure with ease.

Insert Pictures or Links

Add hyperlinks to the text as you need and insert images to your mind map to make it more intuitive.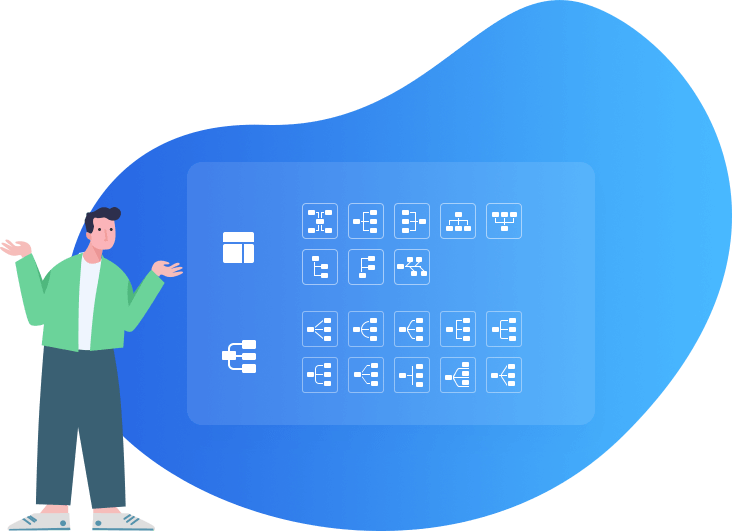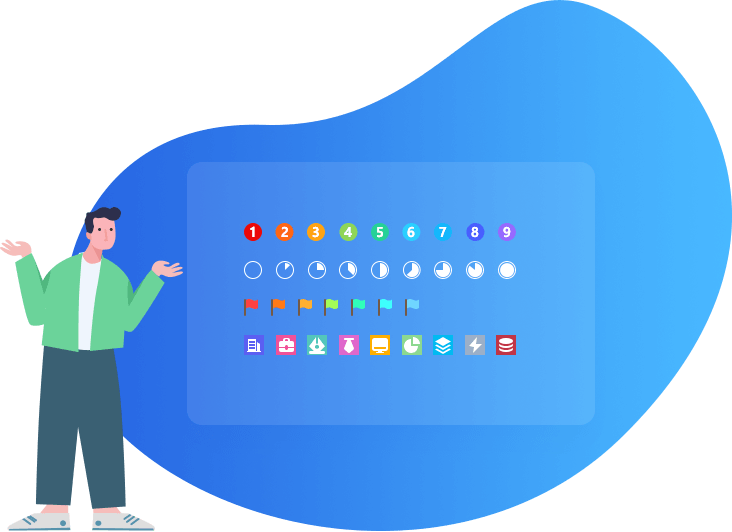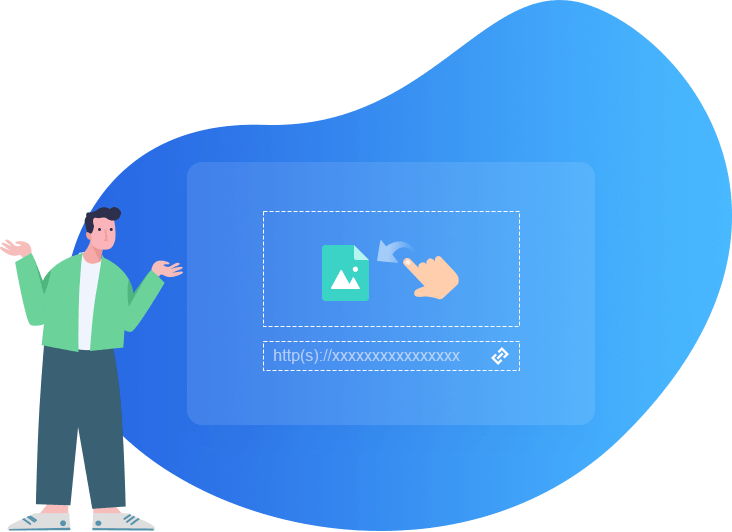 What You Can Use MindOnMap for - Applicable Scenarios
Relationship Map
Sort out character relationship with this mind map tool. You may need this feature when reading One Hundred Years of Solitude or making a family tree.
Work/Life Plan
Plan your daily life out with MindOnMap. A well-organized planning keeps a balance between work and life.
Project Management
Use this mind map tool to follow up a program continuously. Review the process and summarize valuable experience to make progress.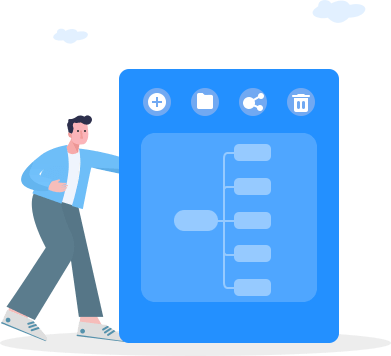 Speech/Article Outline
Make an outline before writing, making a speech or presentation. It helps you make the outcome more logical and organized.
Note-taking
Take real-time notes during class helps you review the knowledge effectively. Or take reading notes while reading a book to focus your mind.
Travel Guide
Plan out a family journey with MindOnMap. You can list the time, places, expenses, etc. clearly to find the best solution.
Why Choose
MindOnMap
Automatic Saving

This mind map will save your editing automatically after you stop operating in a few seconds, which prevent you from data loss.

Easy Sharing

The easy sharing feature brings convenience to your idea collision. Share your mind maps with friends and acquire new thoughts.

Smooth Exporting

You can easily export your mind maps to JPG, PNG, PDF, SVG, DOC, etc. for further preservation.

Compatible with Multiplatform

MindOnMap is an online mind map tool used. with any browsers and you can access it easily.
Create Your Mind Map in 3 Steps
Step 1. Click "Create Your Mind Map" and choose a template.

Step 2. Draw your ideas without any distraction.

Step 3. Export your mind map or share it to others.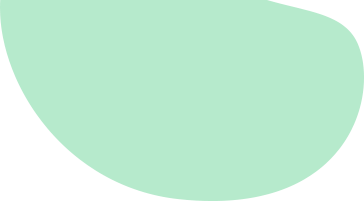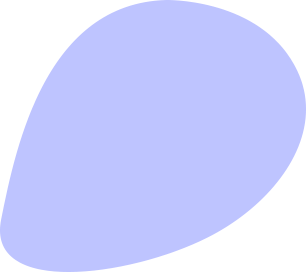 User Reviews
Check what our users say about MindOnMap and try it yourself.
Claudia

MindOnMap is a nice idea map tool to use. I can create a beautiful mind map easily and quickly. I really adore the different styles.

Kennedy

The design of this free mind map tool is both artistic and intuitive. I can focus on my ideas free of all the distractions while mindmapping.

Ottis

MindOnMap really helps me organize my daily life well. Thanks to this mind map creator, I can keep a balance between my work and life.
FAQs About MindOnMap
When is there a use for a mind map?

Mind mapping can help you in most cases, such as drawing ideas, clarifying and explaining concepts, and showing how they are interrelated. A mind map can also be used for making a presentation, note taking, brainstorming, drawing outlines for essay writing, and more.

What is the basic concept of mind mapping?

A mind map involves a central theme and related ideas generated from the center. Sort out the connections between themes by the relationship curvy. You may better understand the topic as a whole.

Where can I make mind maps online?

MindOnMap is definitely your first choice. You can register for free and easily begin your creative online journey with MindOnMap.

Do you have mind map templates to help me get started?

Yes. MindOnMap provides multiple templates for your choice. Think about your project and choose the right theme. Leave the rest to this powerful mind map tool to help you organize.
Stimulate Your Creativity and Draw Your Ideas!