One-click Beginning with Multiple Flowchart Themes
To make flowcharts online based on your needs, you only need to click the Create Flowchart button to begin. The operation is easy and fluent because MindOnMap Flowchart Maker Online has a simple interface and does not need you to download anything on your computer. Besides, this powerful flowchart creator also provides a wide variety of themes to pick, enabling your flowcharts to become more appealing and professional.
Create Flowchart
Design Your Own Flowchart as You Like
A flowchart contains several symbols and lines usually. Hence, to offer a better user experience, MindOnMap Flowchart Maker Online supports customizing shapes, lines, and other content you used in the flowchart. For instance, you can change the color of each shape. And you can select other font types, sizes, and colors for the text you input. Besides, shapes and orientations of lines can be changed as you like. Various and multiple arrows help your flowchart become more straightforward. With these features, you can make unique and clear flowcharts.
Create Flowchart
Share Flowchart with Teammates Without Limitation
When you are making the flowchart online using MindOnMap Flowchart Maker and want to save it to the local disk, you can export your flowchart as JPG/PNG image and SVG/Word/PDF file. After exporting, you also can send your flowchart file to others for sharing. In addition, this flowchart creator supports sharing with others online by generating the flowchart to a link. Next, you can copy the link and send it to your teammates. You also can encrypt the link and set the valid duration.
Create Flowchart
Why Choose MindOnMap Flowchart Maker
Insert Image

If you need to make your flowchart more comprehensive, you can use this tool to insert images into the flowchart.

AutoSave

This flowchart maker supports saving automatically, so you do not need to worry about forgetting saving flowcharts.

View History

You can also check your flowchart's history record when you use MindOnMap Flowchart Maker.

Safe Guarantee

You do not have to be concerned that MindOnMap will reveal your information or privacy.
How to Create a Flowchart Online
Step 1. Visit and Login to MindOnMap
In the beginning, please enter the official website, click the Create Flowchart button and sign in MindOnMap.
Step 2. Enter the Flowchart Function
After logging in, you can click the Flowchart button to start making a flowchart as you like.
Step 3. Create a Flowchart by Yourself
You can select General or Flowchart to add flowchart symbols. Then, to draw a line for connecting boxes, you can select a box, click the point on its border, and drag. Double-click the box to input the text. To describe the relation between boxes, please double-click the link.
Step 4. Output and Share Flowchart
After finishing your flowchart, you can click the Export button to save it to your computer. You also can click the Share button to get the link and send it to others.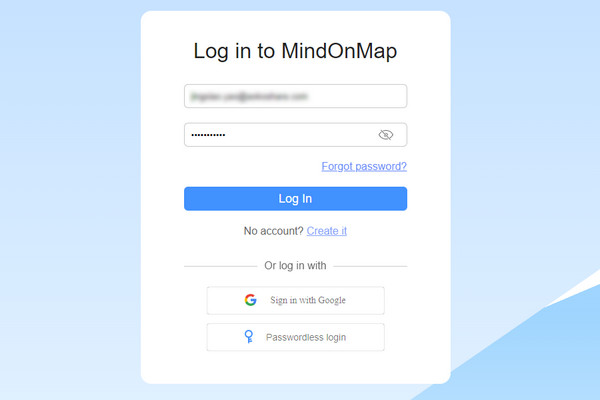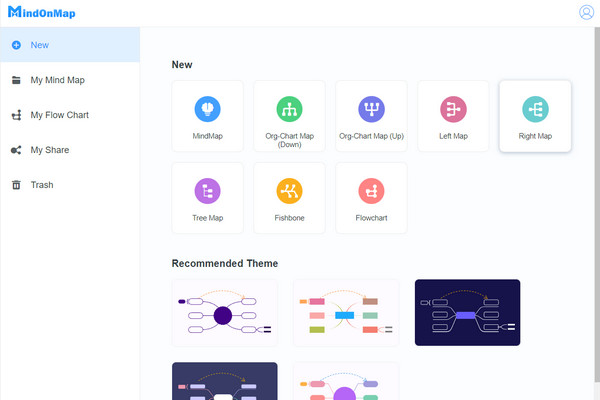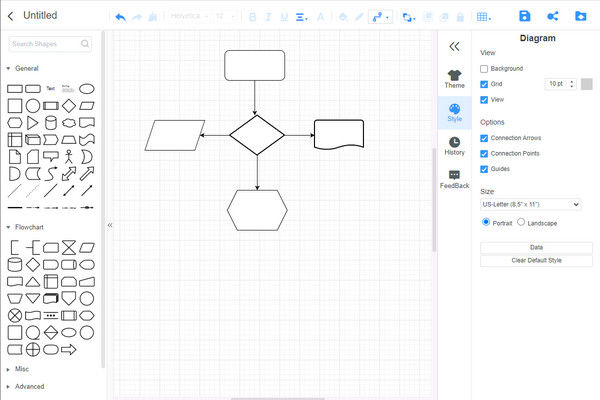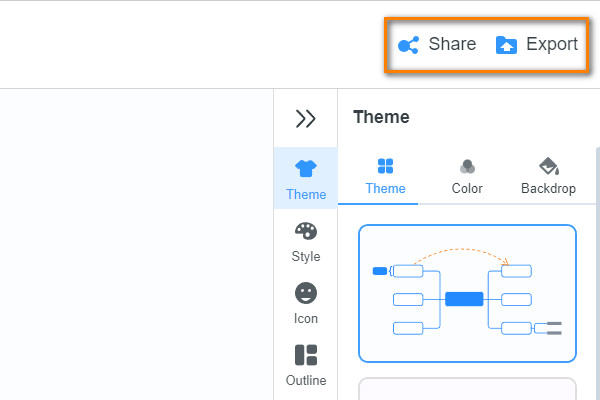 Flowchart Templates from MindOnMap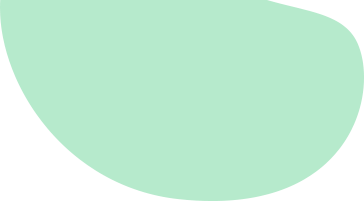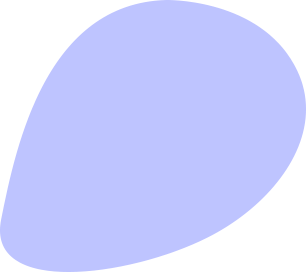 User Reviews
Check what our users say about MindOnMap and try it yourself.
Nancy

The ease of use is one of the best features of MindOnMap Flowchart Maker Online. I can easily create my workflow chart with the help of existing templates and eventually save time.

Fiona

I like its feature of importing the other formats built on other tools. I can easily export the flowchart into formats like PDF or JPG without compromising quality.

Jason

MindOnMap Flowchart Maker Online is a nice and friendly tool for me when making a flowchart. It is easy to use, and its interface is easy to understand.
FAQs About Flowchart Maker Online
What are the basic symbols of a flowchart?

They are Start/End Symbol, Action or Process Symbol, Document Symbol, Multiple Documents Symbol, Preparation Symbol, Connector, Symbol, Or Symbol, Merge Symbol, Collate Symbol, Sort Symbol, etc.

What are the four main flowchart types?

They are process flowchart or communication flowchart, workflow chart or workflow diagram, swimlane flowchart, and data flowchart.

What is a yes-no flowchart called?

It is called a two-fold or butterfly chart. This flowchart type shows the percentage values of two parts on one page. You can also call it a tornado chart.