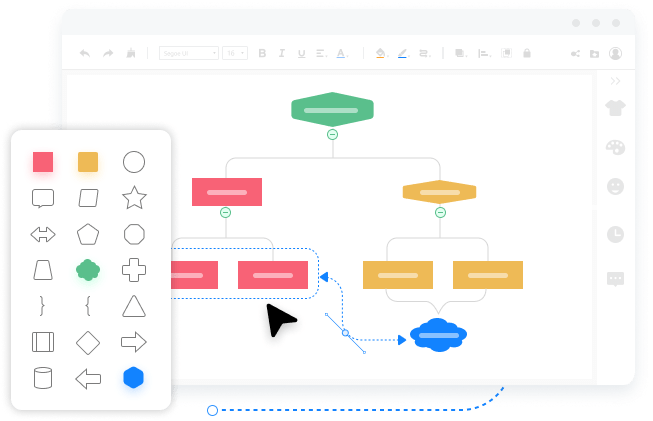 Draw Tree Diagrams with Various Shapes Professionally
When using MindOnMap Tree Diagram Maker, you can select shapes for your professional tree diagrams as you like until you think these shapes are suitable. This tool provides you with a variety of shapes, including flowchart, misc, advanced, basic, arrows, UML, BPMN, clipart, etc. Arrows are essential in tree diagram making, so this tree diagram generator enables you to change arrows' styles and directions with ease.
Make Tree Diagram
Unify Style Quickly When Creating Tree Diagram
Sometimes, you may use different fonts, colors, sizes, and even alignments while drawing a tree diagram because of the broken process. Luckily, MindOnMap Tree Diagram Maker can help you unify your text and shape styles by selecting the whole tree diagram and adjusting the text and shape. You can change your text font, color, and size in this process. You also can choose the alignment for your text from left, center, right, top, bottom, etc.
Make Tree Diagram
Convenient Tree Diagram Maker for Decision Making
With MindOnMap Tree Diagram Maker, you can make treemaps easily for various uses. For example, when you need to make a decision making, you can make a tree diagram to make exclusive decisions by analyzing and running exclusive events. You also can use this tree diagram maker to create a tree diagram for hierarchy management. With this tree map, the main task and sub-tasks can be carried out smoothly.
Make Tree Diagram
Why Choose MindOnMap Tree Diagram Maker
Save Automatically

If you often forget to save your tree diagram when drawing, you can try MindOnMap because of its automatic save feature.

Create Online

MindOnMap Tree Diagram Maker does not need you to install anything and lets you make tree diagrams online.

Easy to Share

After making a tree diagram on MindOnMap, you can share it with your friends, classmates, and colleagues by link.

Export Formats

If you want to export your tree diagrams, MindOnMap enables you to output with PNG, LPEG, SVG, PDF, etc.
How to Make a Tree Diagram Online
Step 1. Enter and Register MindOnMap
If it's your first time using MindOnMap Tree Diagram Maker, you need to sign in after clicking the Make Tree Diagram button.
Step 2. Click Tree Map or Flowchart
Then you can click the New button to enter the beginning screen. If you want to create a simple tree diagram, you can select the Tree Map button. If you would like to make a professional tree diagram, please select the Flowchart button.
Step 3. Start Making Tree Diagram
Suppose you use the Flowchart function; you can drag a shape from the left panel to start. Then you can click Waypoints, Line Start, and Line End to design arrows for your diagram. You can directly type the content and adjust the text appearance by clicking Style > Text on the right panel.
Step 4. Share and Export
Finally, you can click the Share button to copy your tree diagram link and send it to others. You also can click the Export button to save it to your device.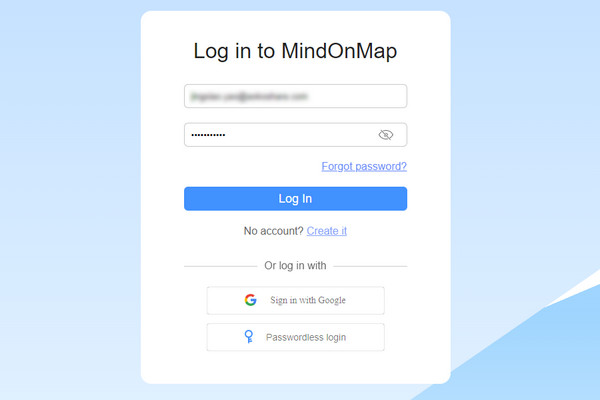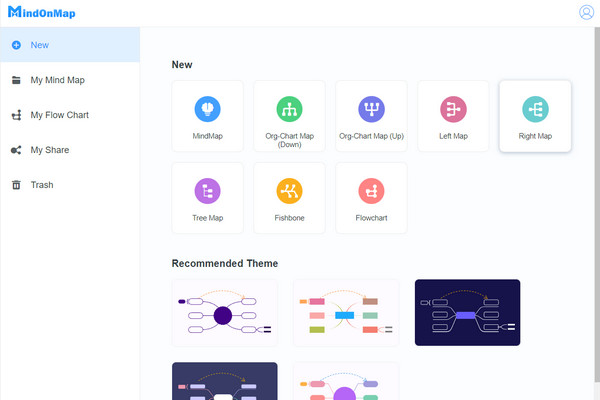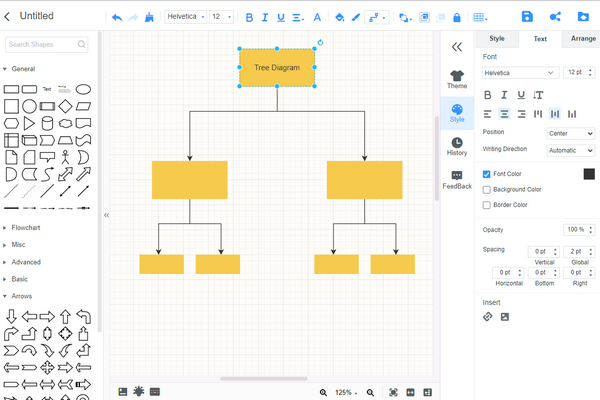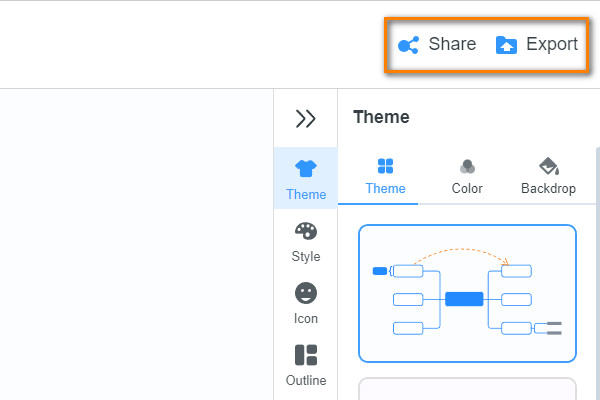 Tree Diagram Templates from MindOnMap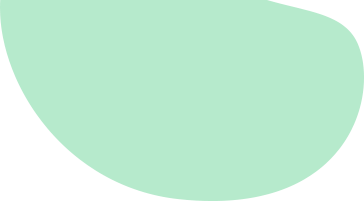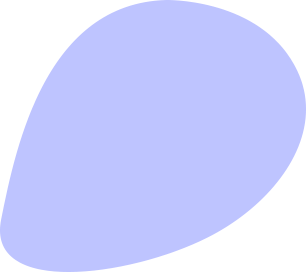 What Our Users Say
Check what our users say about MindOnMap and try it yourself.
Douglas

Douglas

MindOnMap is a powerful tool that helps me make a lot of maps and diagrams, especially tree diagrams.

Roger

Roger

The design of the interface and buttons are easy to understand, which lets me draw tree diagrams quickly.

Lynn

Lynn

This tree diagram maker has a lot of themes and shapes so that I can make various professional tree diagrams.
FAQs About MindOnMap Tree Diagram Maker
What is a tree diagram?

A tree diagram is a tool for people who do mathematics and probability studies, analyze statistics and the possibility of an event or problem, do decision-making, etc.

How to make a tree diagram in Excel?

Firstly, please install Excel on your desktop and launch it. Then, you need to select the data to make them a tree map. After that, select the Insert tab, click Insert Hierarchy Chart, and select Treemap. After that, you can create a tree diagram using Excel.

How to create a tree diagram in Word?

To begin with, you should open Word. To draw a tree diagram, please choose the File tab and click New > Templates > General to enter Block Diagram. Then you can drag the shape to the drawing canvas from the Block and type your content.
Discover More Tools