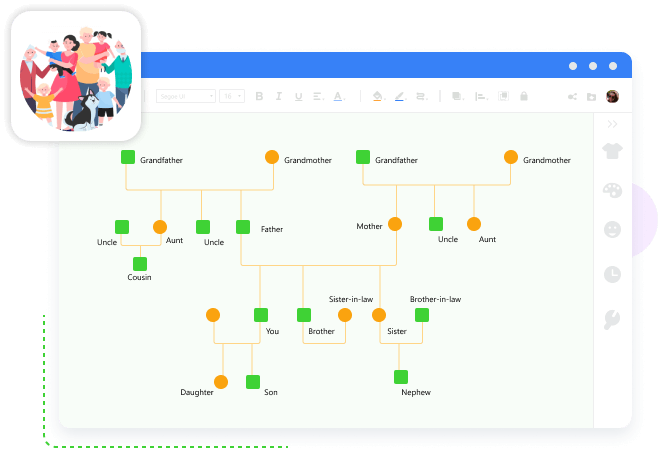 Do Genograms to Visualize Your Big Family
People with big families have trouble describing relationships among individuals in his/her family. In this case, the genogram is invented and developed. What is a genogram? It is a graphic that can be used to show and analyze patterns of inheritance and factors of psychology, which can let others understand your family's relationships clearly. And this free genogram maker from MindOnMap can help you create genograms and meet your needs.
Make Genogram
Offer Genogram Symbols to Represent All Members
The symbol library of MindOnMap is comprehensive and abundant. So, when you need to make genograms with this genogram generator, you can start quickly without concern. You can use the rectangle shape to represent the male of your family and the circle shape to represent the female. To describe relationships between two family members, you can use full lines or dotted lines. There are also circles and rectangles with crossed lines you can use to describe the status of the individual.
Make Genogram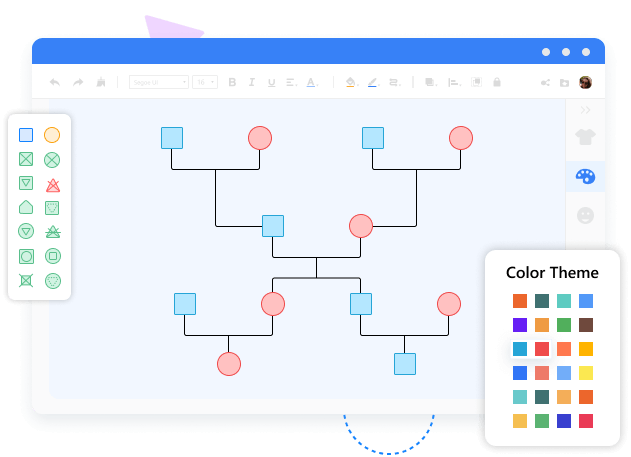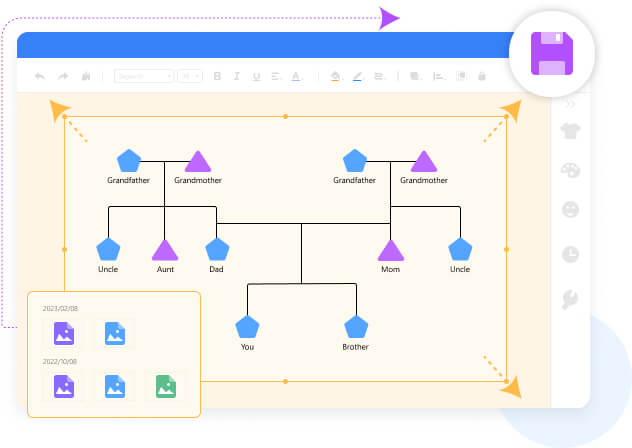 Save Genogram Automatically with Adjusted Canvas
During the process of drawing a genogram, MindOnMap Genogram Maker can help you save your content automatically. And all your diagrams, charts, and maps will be saved in MindOnMap, and you can check, view, and modify them as long as there is a network connection, which is convenient. Besides, you can change the canvas size to let others read your genograms easily if your complicated genograms contain a mass of data.
Make Genogram
Why Choose MindOnMap Genogram Maker
100% Online

When you use MindOnMap to make a genogram, you don't have to download or install any tools on your device.

Fast Speed

Using the family genogram maker of MindOnMap, you can start and draw genograms quickly with templates.

Share Genogram

After finishing a genogram, you can share it with others by generating a URL. And you can encrypt it to ensure safety.

Zero Ads

MindOnMap doesn't contain any advertisements or viruses, unlike other online genogram creators.
How to Make a Genogram Online
Step 1. Select Tool
You can use MindOnMap to start making a genogram by clicking the Make Genogram button. If you are a new user, please sign in.
Step 2. Enter Canvas
Next, select the Flowchart option to enter the genogram drawing canvas.
Step 3. Make Genogram
Before making a genogram for your family, you should gather the information first. And then, please select the Square shape or the Circle shape to represent the gender of each family member. You can go to Style and select the color for each shape. To input each individual's role, double-click on the canvas and select Text.
Step 4. Export to Local
In the end, you can click the Export button to save your genogram to your computer or mobile device.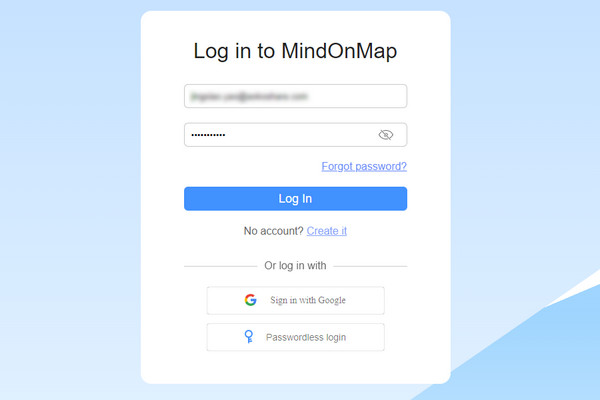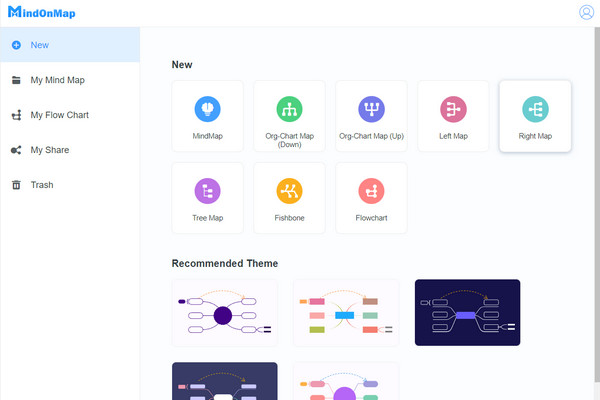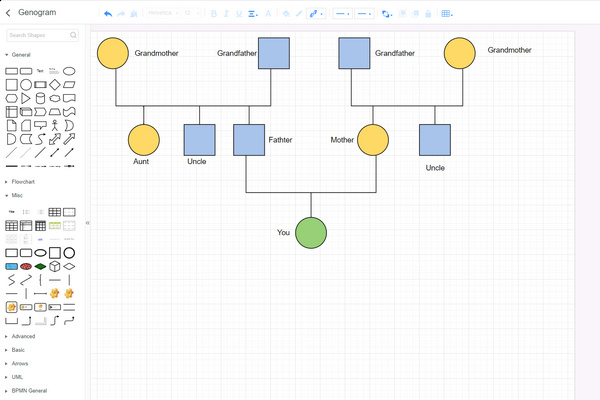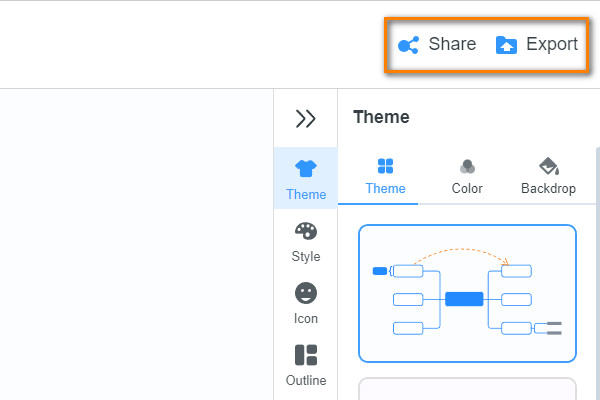 Genogram Templates from MindOnMap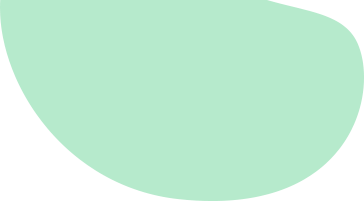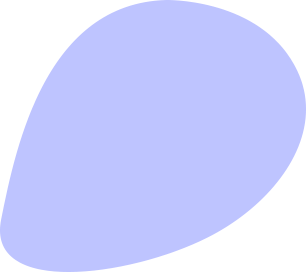 What Our Users Say
Check what our users say about MindOnMap and try it yourself.
Evelyn

Evelyn

I want to draw a genogram for my family, and MindOnMap helps me finish this task perfectly and quickly.

Rosie

Rosie

What a fantastic tool MindOnMap is! It is easy to use. And MindOnMap is an online tool that I can use to make genograms on any device.

Lane

Lane

For me, MindOnMap is a professional genogram maker because it offers all genogram symbols.
FAQs About MindOnMap Genogram Maker
How to make a genogram on Word?

Firstly, enter Word and inset shapes by clicking the Insert tab. Then you can find Text Box in the Insert tab and set male and female shapes. After that, you should insert lines to build connections among these shapes.

How is a genogram used in counseling?

A genogram can help you learn many things that happen in your family deeply, including divorce, death, relationship breakdowns, and other family dynamics and struggles, and understand the reasons.

Are genograms and family trees the same?

The structures of the genogram and family tree are similar, but their purposes differ. A genogram describes various relationships in your family, but a family tree only describes the blood relation.